So I've been thinking about this for a while…
Stripped the car down…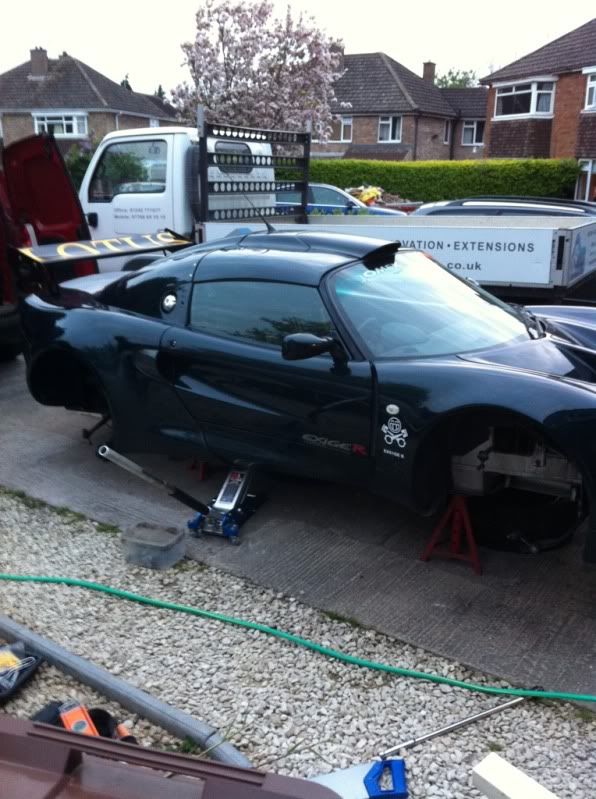 And get some S2k wishbones and bearing packs…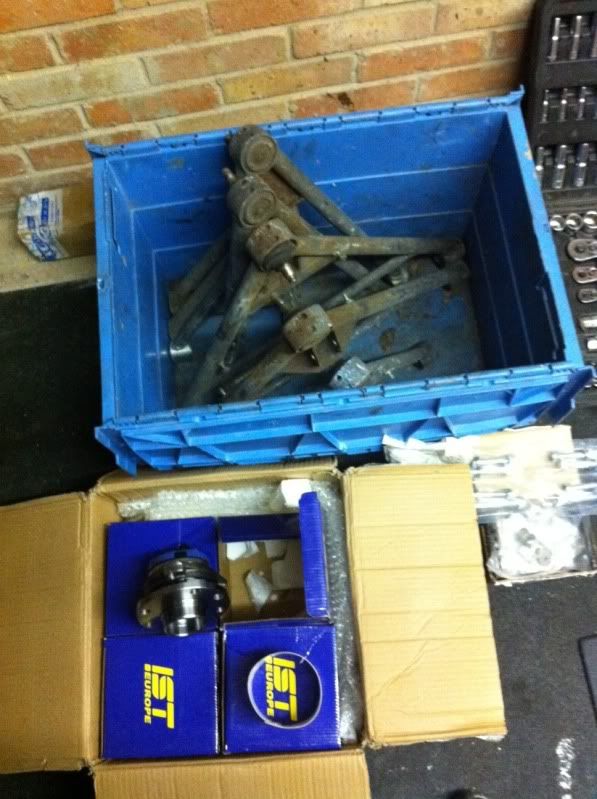 New driveshafts…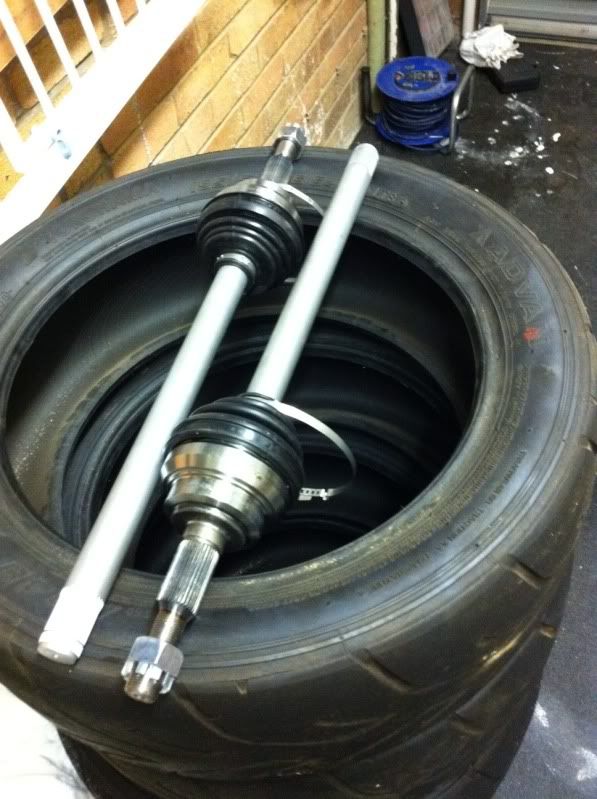 The uprights are with Ollie at Phoenix having 5 mm machines off the fronts and some brackets made for the AP 4 pots.
I have new AP 308 discs and a couple of sets of team dynamics on the way too. Wishbones are currently at the powder coaters, not being done black

Once it's all bolted back together it's off to TTS fir a significant power increase

Marc.