Barely used or sat in.
If you need more info just ask…
Simply fantastic seat. Never sat in anything like them
What does 'screamer' mean compared to a normal B6?
Its a later seat.
Went B6 → B6F → B6 Screamer I think
Hi, are they carbon or carbon / grp ? What size are they and what date is on them? Price?
Cheers Colin
I have taken this from the advert :
Tillett B6 Screamers for sale.

Purchased in October 2022 from Tillett's but I only sat in them a handful of times and now I've sold my car.

GRP 40 rolled edge seats.

Dinamica padding.

One seat is a factory slight second but there is no noticeable difference between the two.

EBS fixed brackets included.

Tillett Logo's in orange.

No marks or scratches etc.

Total cost £3200.

Price £2000.

Collection from Norfolk or Essex, UK.

Any questions just ask or if you need more pictures.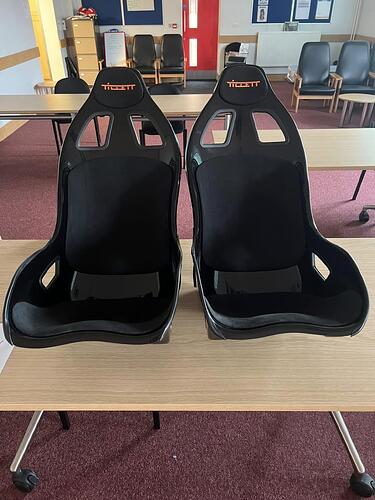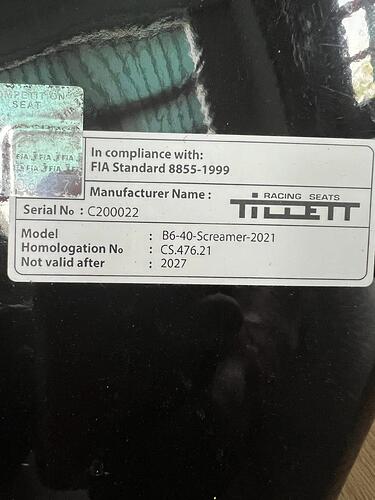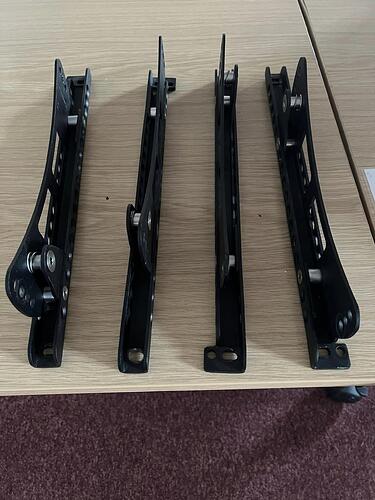 Thanks Andy

Hi. Are these seats still available?
Hi yes they are still available