This crossed my mind recently and then this picture popped up on FB. Looks pretty good.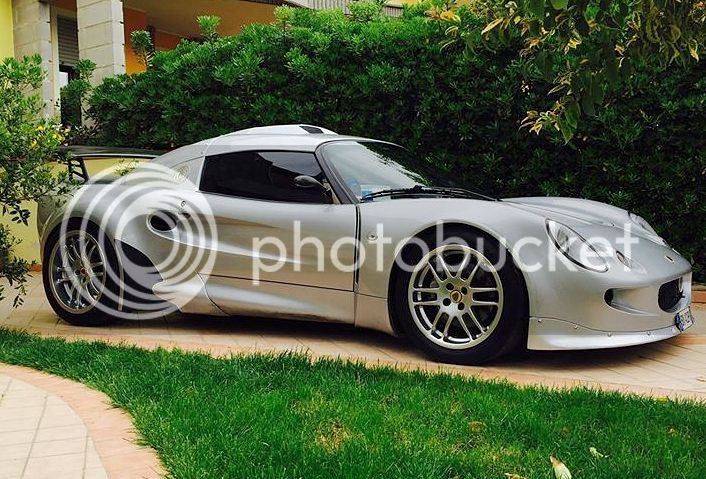 Thoughts? Crazy or cool…
I concur


NO!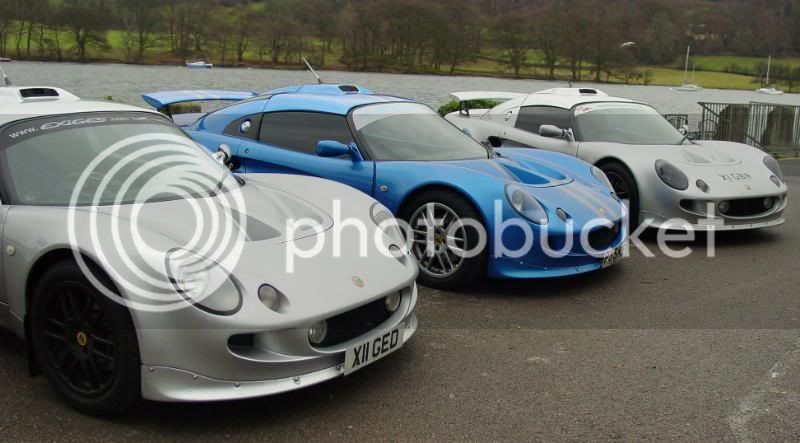 Nice. Right colour too Mr Pesky. Any wider shots?
TBH I find I get a lot of brake dust build up on the black ones. Did you find then painful to look after?
Ben, those must be a nightmare to keep white.

I've always thought Exige wheels can be any colour as long as they're black … but I have to admit I actually quite like that

I'm really surprised how that changes the look of the car really quite considerably. And I like it.