Anyone interested in a meet up in Yorkshire Dales?
Looking to organise a catch up with fellow Exige owners if there is enough interest.
The usual format of some pub grub, pint and a route through nice rds and scenary.
Suggestion to meet at Boroughbridge Morrisons car Park as it is an easy to reach location off motorway and proceed for a drive through the the Dales with a stop off for food/drink
Meet point; Wetherby Road, Boroughbridge, York YO51 9UR. 10:30am
trip route image below takes you through some beautiful areas with unforgetable views. Very biassed being a local to it.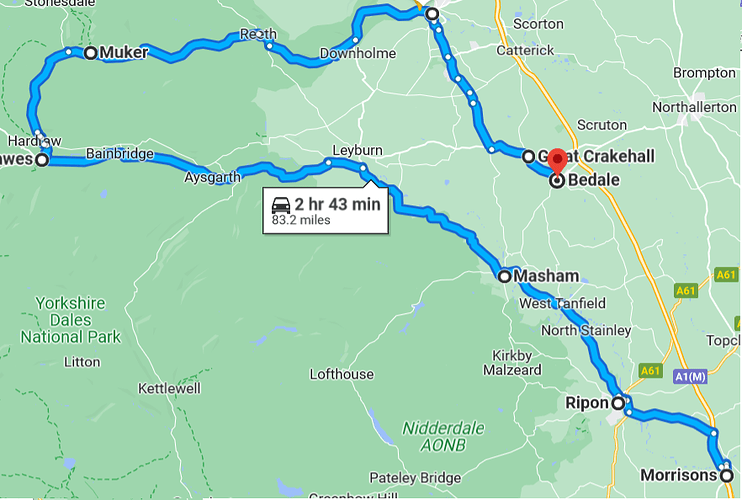 stop at Hawes for some pub grub. lots of places to chose from
Wensleydale Pantry was nice last time I visited.
just indicate if you intend to join so we have an idea of turnout.
hope you can make it.
thanks