A very rare touch for the 340R
Special thanks to Keith, Winthattt for this.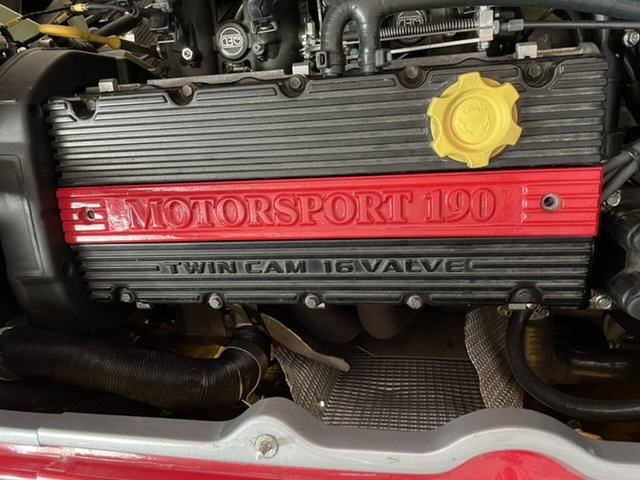 A few more pics of the 340


Union flag is a bit startling!!!

But thanks for sharing, Pierre

Some less startling exiges' gold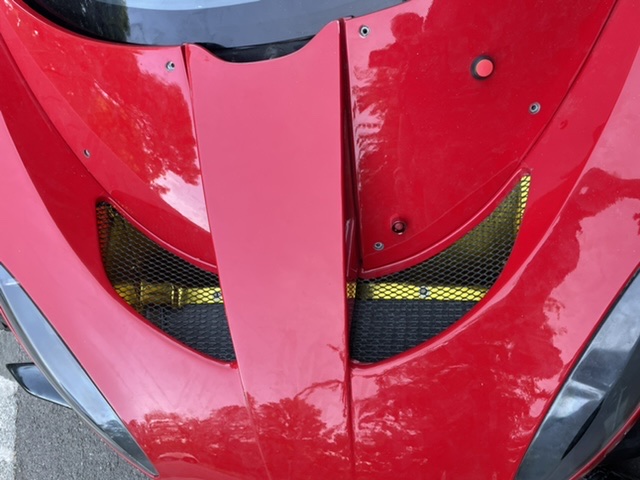 Keeps the cockpit oven to a minimum.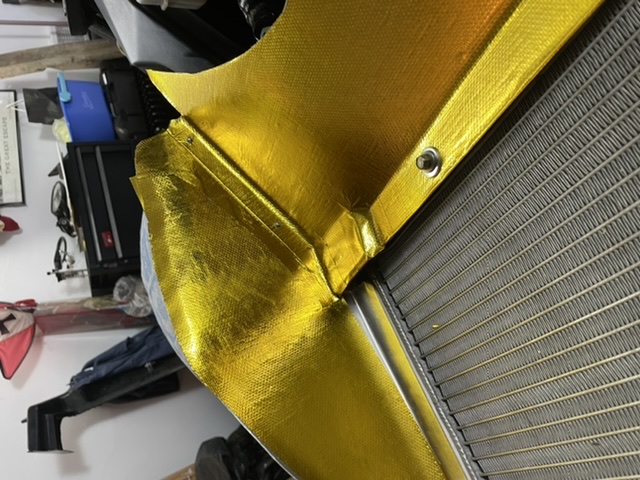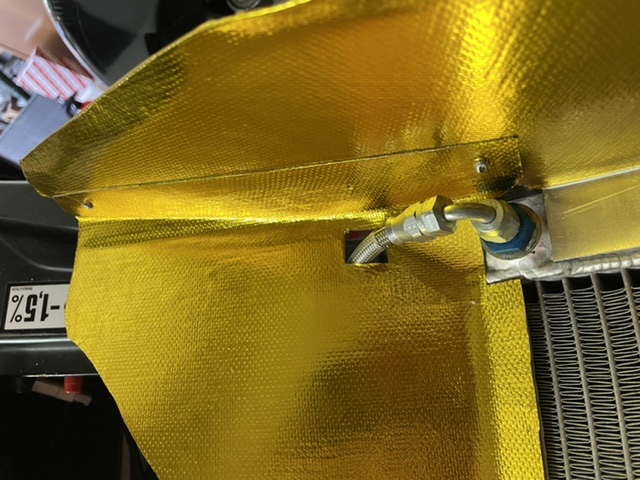 As the Union flag is on so many new Lotus models I think its fine to apply it to our special models

Sorry, Pierre, my remark was in jest.
I bloody love this

I knew


Wonderful! Glad she's up and running

Great news Pierre