I'm looking for some information on this colour. It seems Lotus used it for a number of wheel choices over the years, or at least - their wheel suppliers did.
Ideally I want to know what I would ask a paint shop for if I wanted some wheels painted in this colour, it doesn't seem to be a paint code as such - more a 'process' of painting on a certain base colour and lacquering over with another. The closest match I can find to it with a more generic terminology is "shadow chrome" that BMW tend to use a lot, amongst other manufacturers.
Hi-Power Silver examples I've found: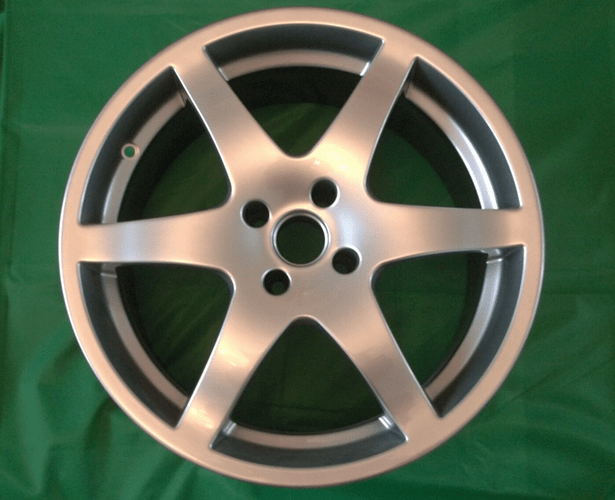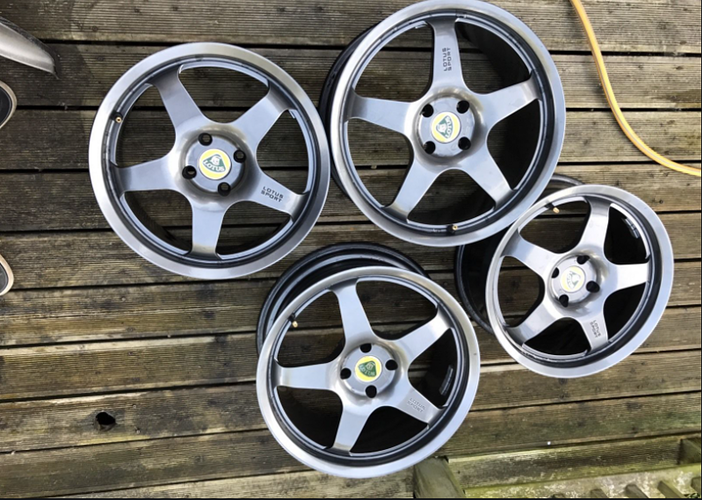 BMW Shadow Chrome: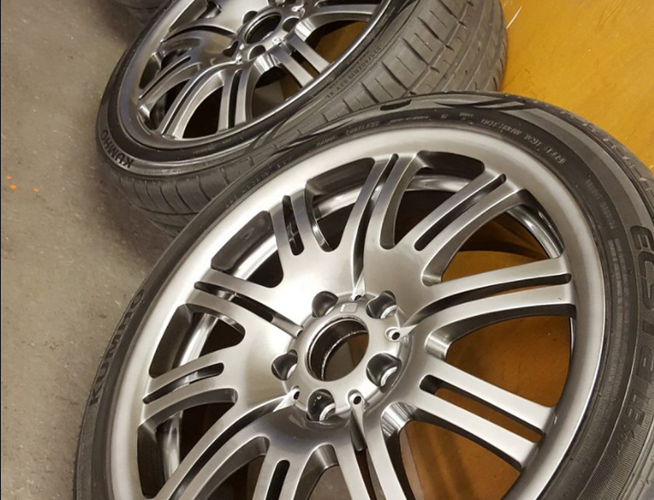 The nature of it makes it very difficult to photograph properly, looks very different depending on angle/lighting etc.
So question is, if walked into a generic paint shop with a set of wheels and asked for "Hi-Power Silver", am I going to get looked at like I'm mental? Or is it an 'industry standard' process?
I've found a few specialists who advertise in being able to do 'Shadow Chrome' but I'm not sure it's exactly the same, yet. I'm not trying to match up against an old paint job or anything so it probably doesn't matter if it's not the actual colour used by Lotus - but I at least want to know what I'm asking for, if anyone knows.