Do you have a favourite picture of your car?
Quality pictures here gents!
As much as I think a s2 is brilliant I can't help but feel the s1 is more photogenic.
Noting a lack of s3 pictures here too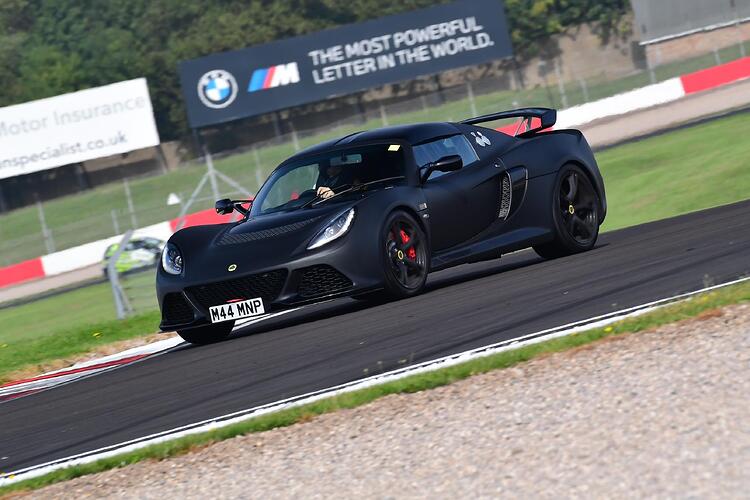 Happy to oblige, mate! Not had many opportunities to take a decent photo yet!
Credit for the photo goes to MSV Track Photography…
If Darth Vader drone a lotus I bet it would be like this.
I find your lack of V6 disturbing…