Yeah its only a week before Anglesey but with Jonny's car looking like it would be ready, it was time to squeeze in a cheeky day off and head down to Donington,…2nd time this year!
I missed one session and took some pics instead.
Well what a happy garage : three little R300s!
Jonny treated himself to a new helmet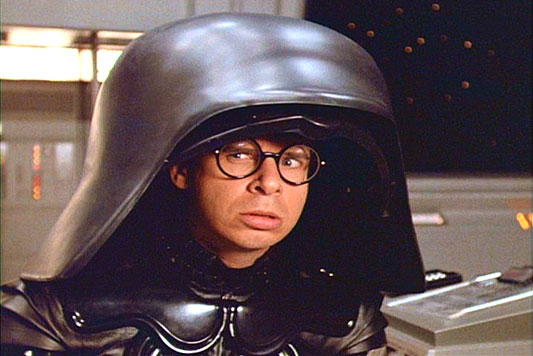 Jonny's new track-toy on its first outing (well in his hands at least). Missing a few finishing touches but looking and going great.
Dave in his R300 - a very rapid combination. Tbh Dave and a shopping trolley would probably be a rapid combination…
The lads line up waiting for the circuit to open after a red
Jonny will get used to the fluro-yellow '7' in his mirrors,…I think its burnt-into mine

Dave waiting for Jonny to get through some traffic.
Beadsmoore was there giving the 211 a quick pre-Anglesey shakedown after its SC+CC conversion by Dan at HPE

Jonny coming in after another red flag - it was pretty greasy in the afternoon which resulted in quite a few stoppages,…and some moderate hooning

Great to see the lads and R300 ownership is really growing on me, it gets better and better

A fantastic day and a great teaser for next week…bring it