Hi all, two queries re clear/smoked indicators. I wanted for no particular reason to change the OEM Orange rear indicators for the OEM smoked/clear ones.
I've had a pair for a while but noticed now I've come to thinking about fitting they are slightly different.
One is clear one is slightly smoked. I can see the difference so can't fit odd lights.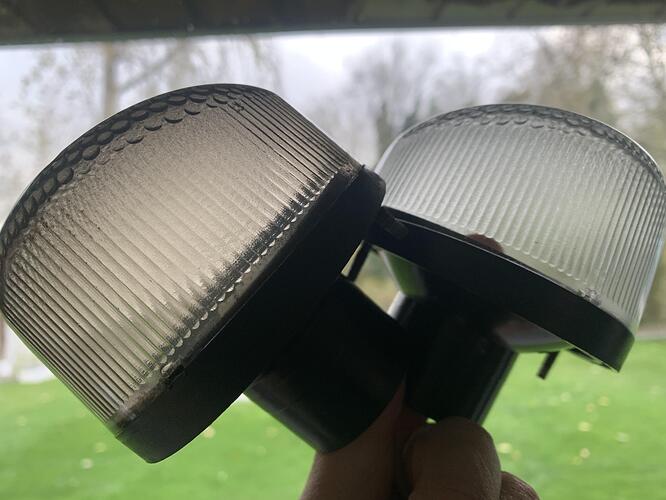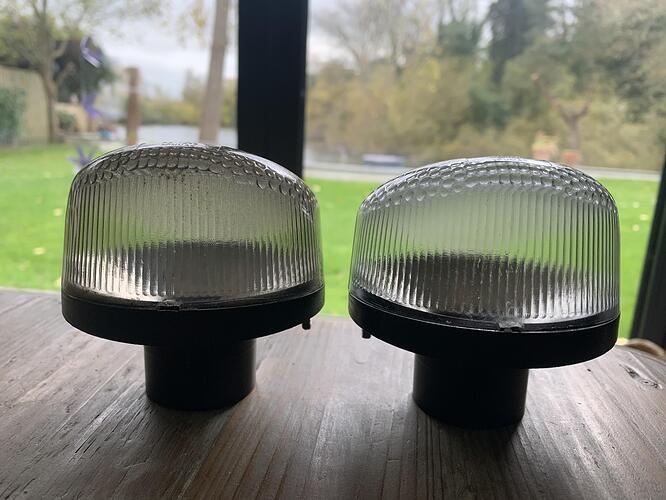 So by any chance does anyone have just one they want to sell or have the same issue and fancy doing a swap so we end up with two correct pairs?
Second question I've noticed the orientation of the black plastic "holder" the clear bit of the lense mounts to is the opposite way around to the Orange lense. Just interested if there is a method to separate these without damaging both? Or Is it a matter of leaving well alone!
Cheers James