I've got a build going on seloc but thought I'd get one going here just to show what's been done.
The elise as I brought it march 2012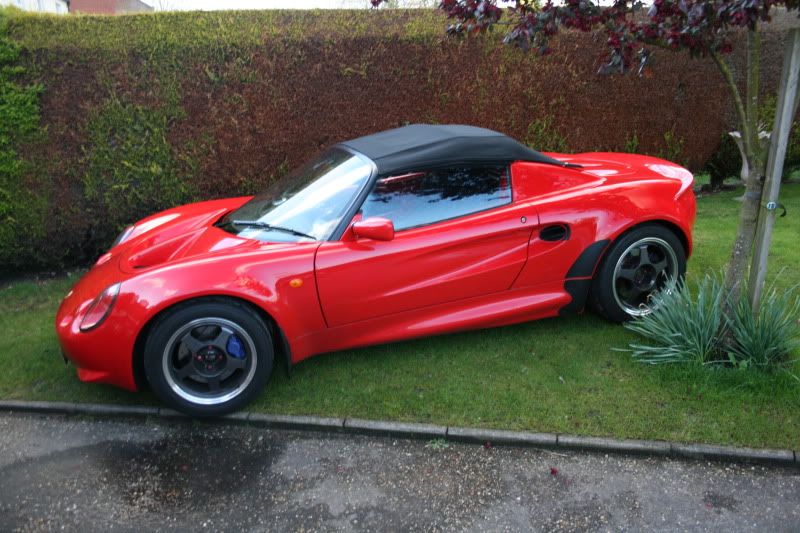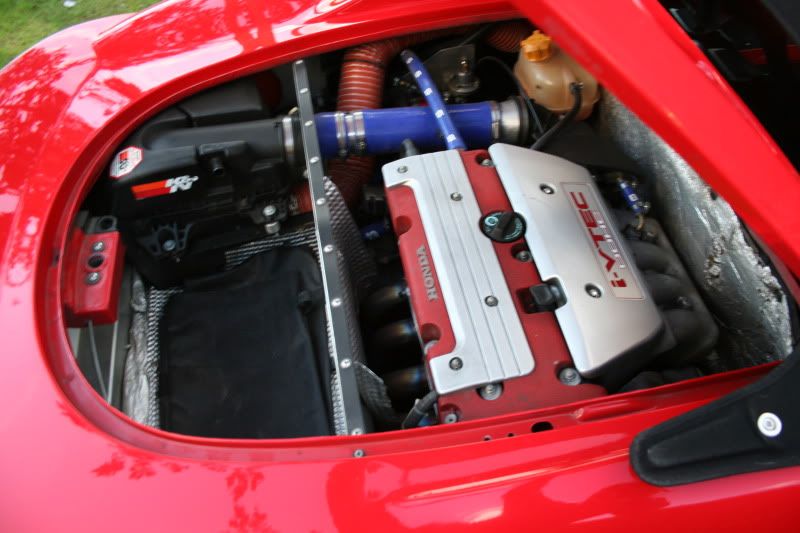 Bit of a blat at blyton
Always knew that I wanted exige bodywork so started collecting bits. I also knew that I wanted to get as much genuine lotus parts as I could.
Brand new rear clam
Lense covers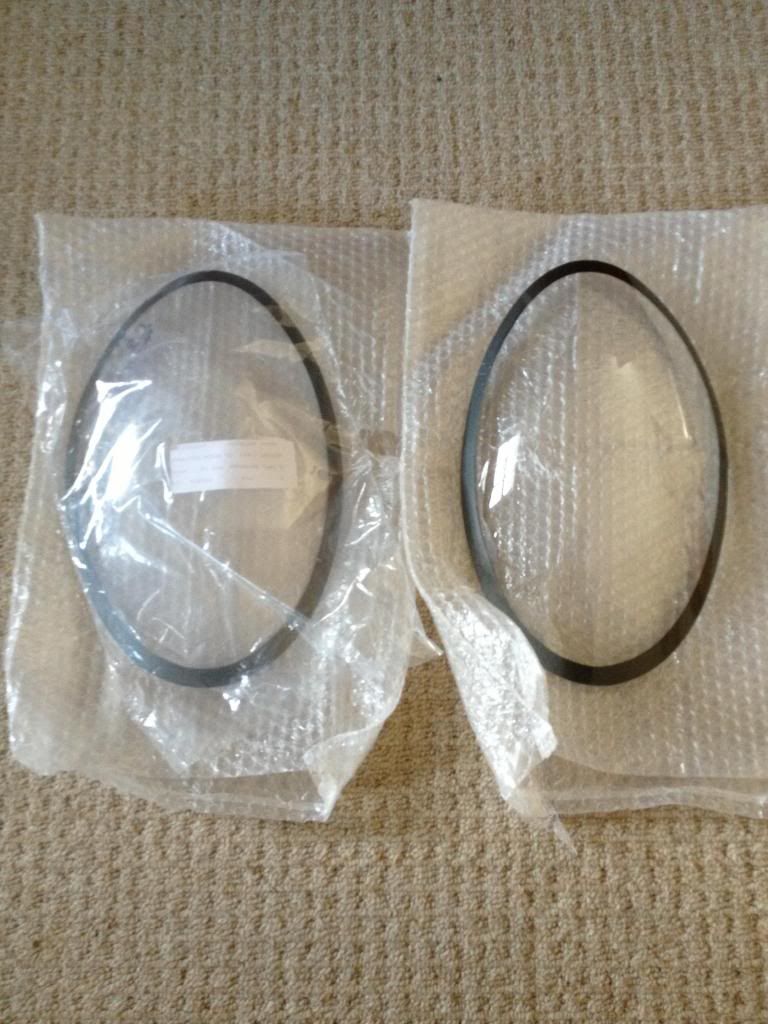 Oversills
Wheel arch liners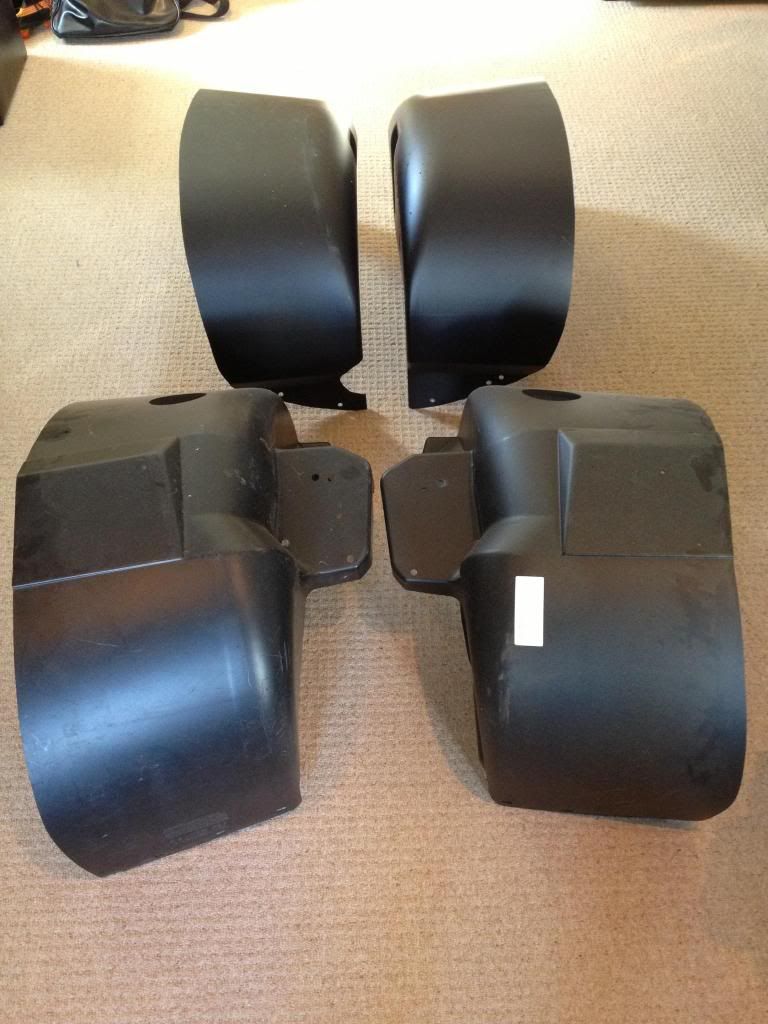 Engine cover and hinge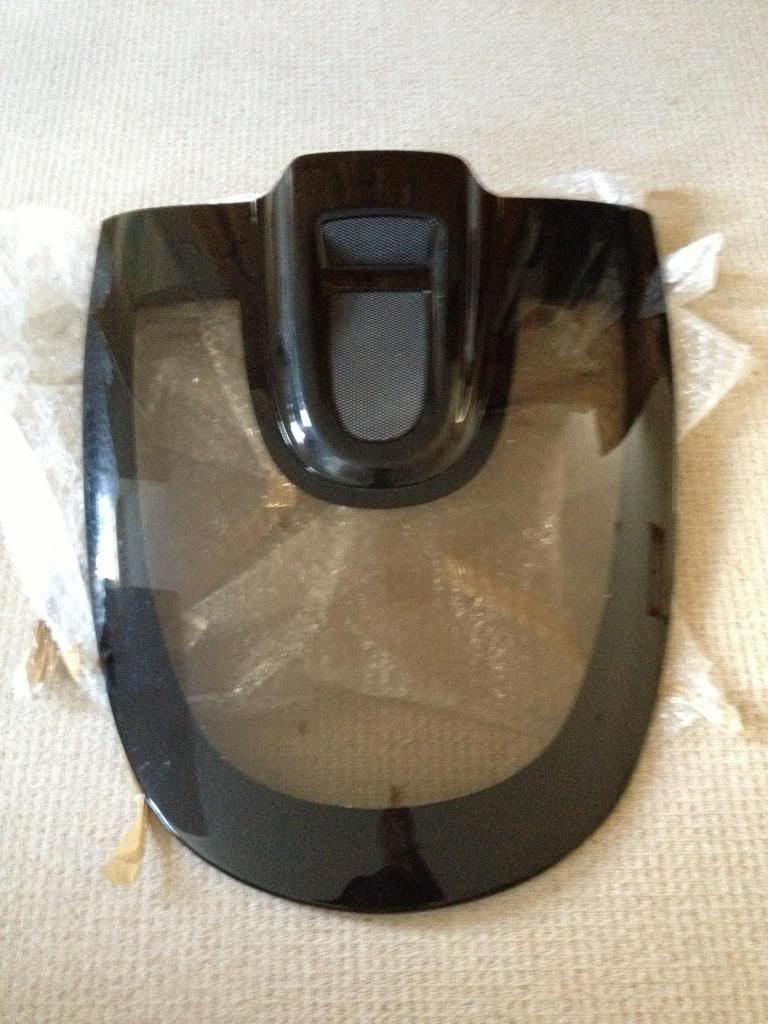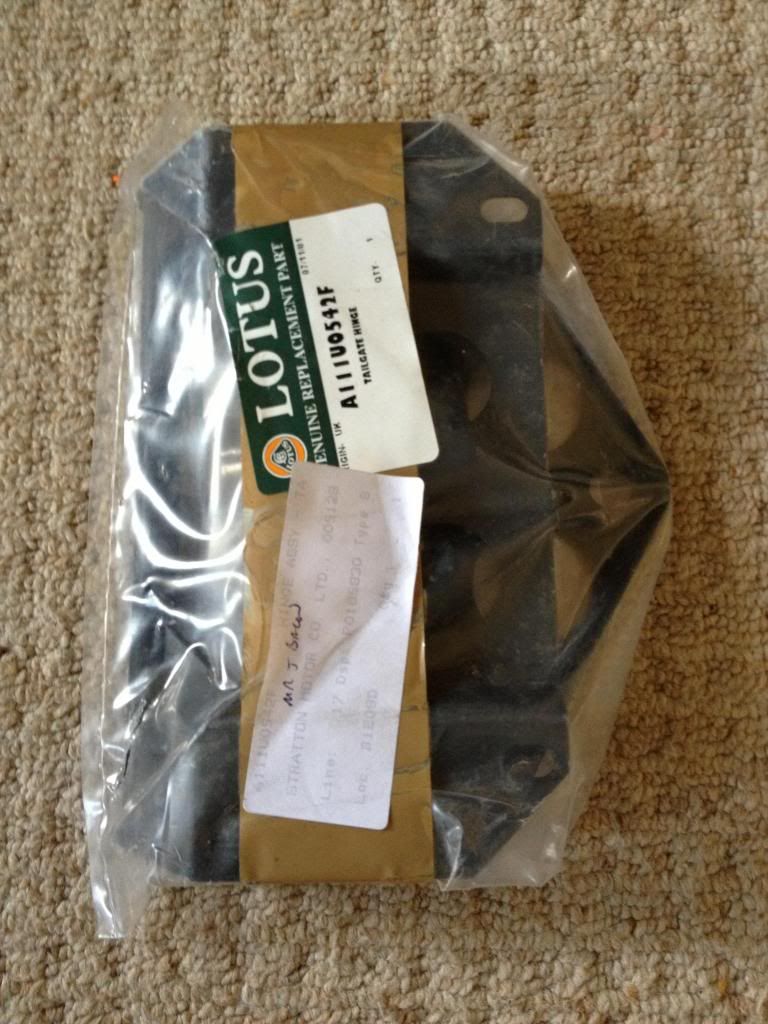 Roof, splitter and another door (drivers side mirror had been clipped and weakened the fibreglass on the door on the car)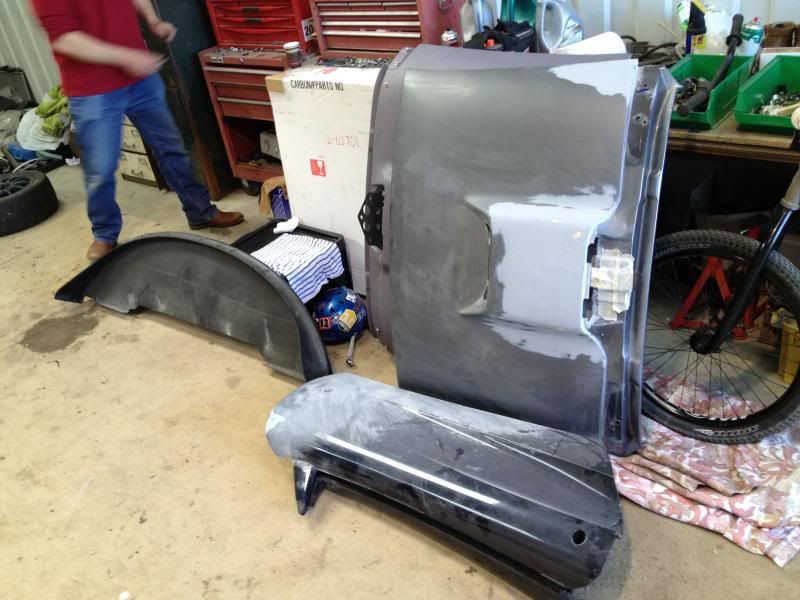 Other bits and bobs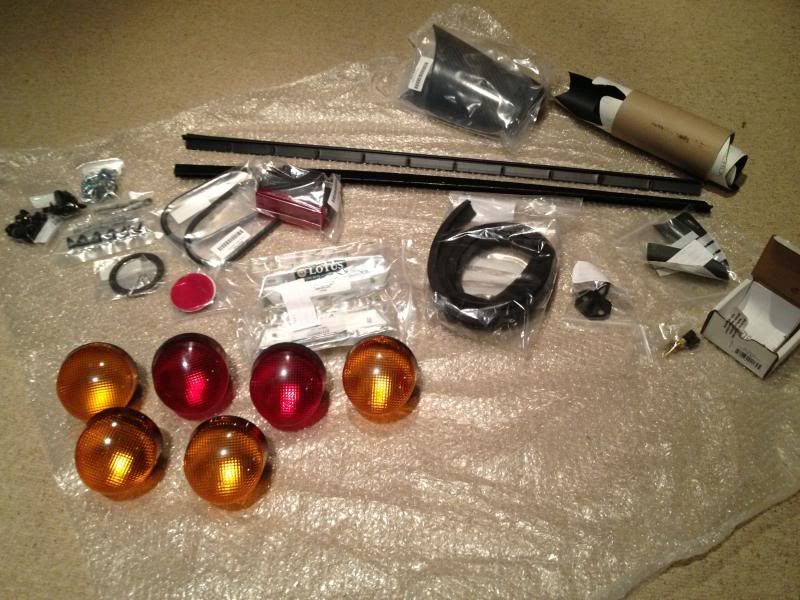 And all painted and on the car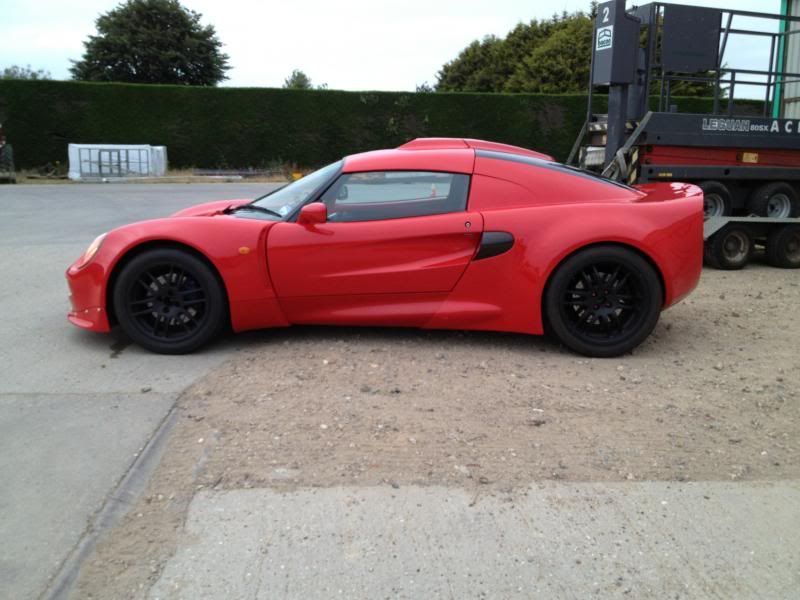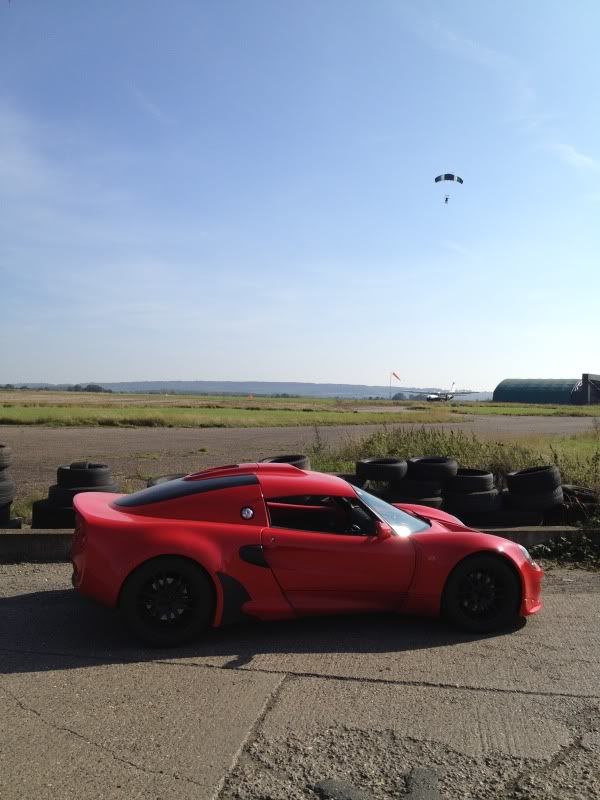 Also popped a tillet b6 in