It's been a while since I posted on this and there has only been modest progress, in the main due the the expense of the build.
I have many trinkets sourced from ebay for the dash/doors etc but the meat and bones are being purchased too.
The chassis is a TTR one which has had a 3 stage powder coat with a zinc protection layer.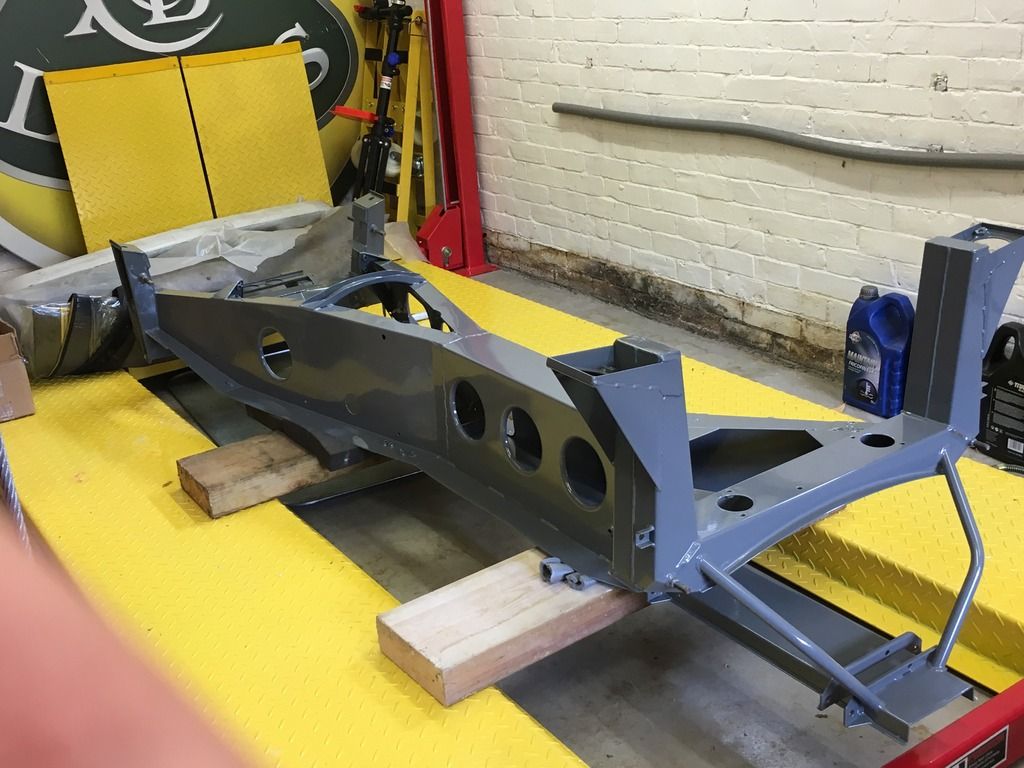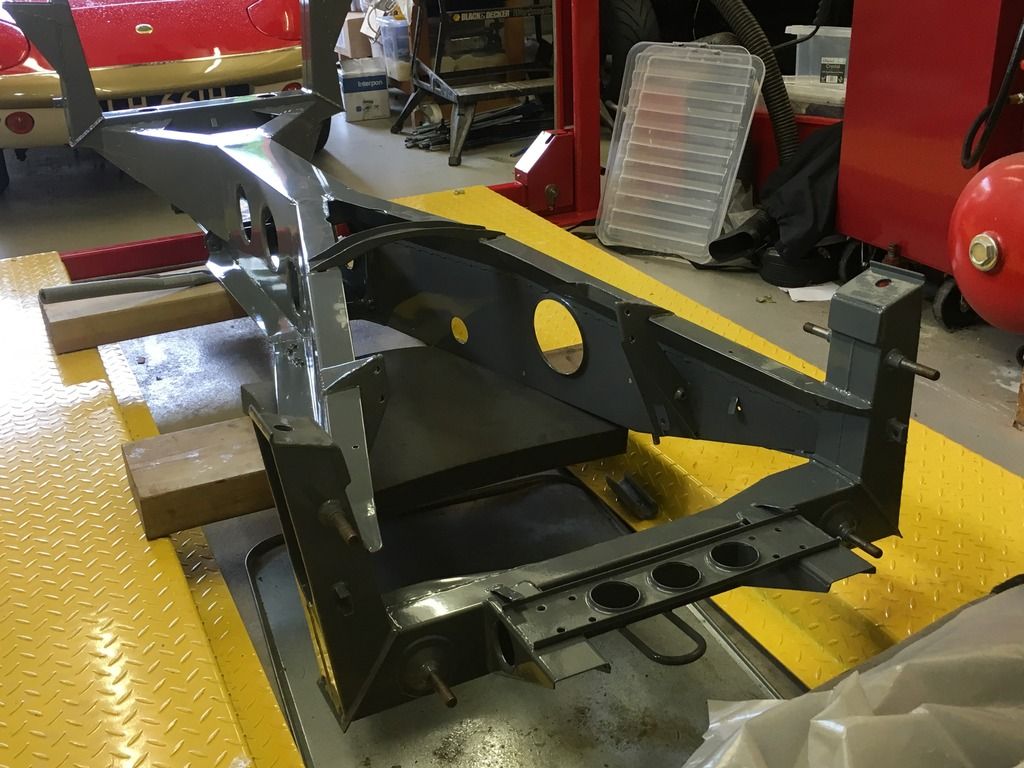 Here are the wishbones and ARB and other bits before going off to the nickel platers.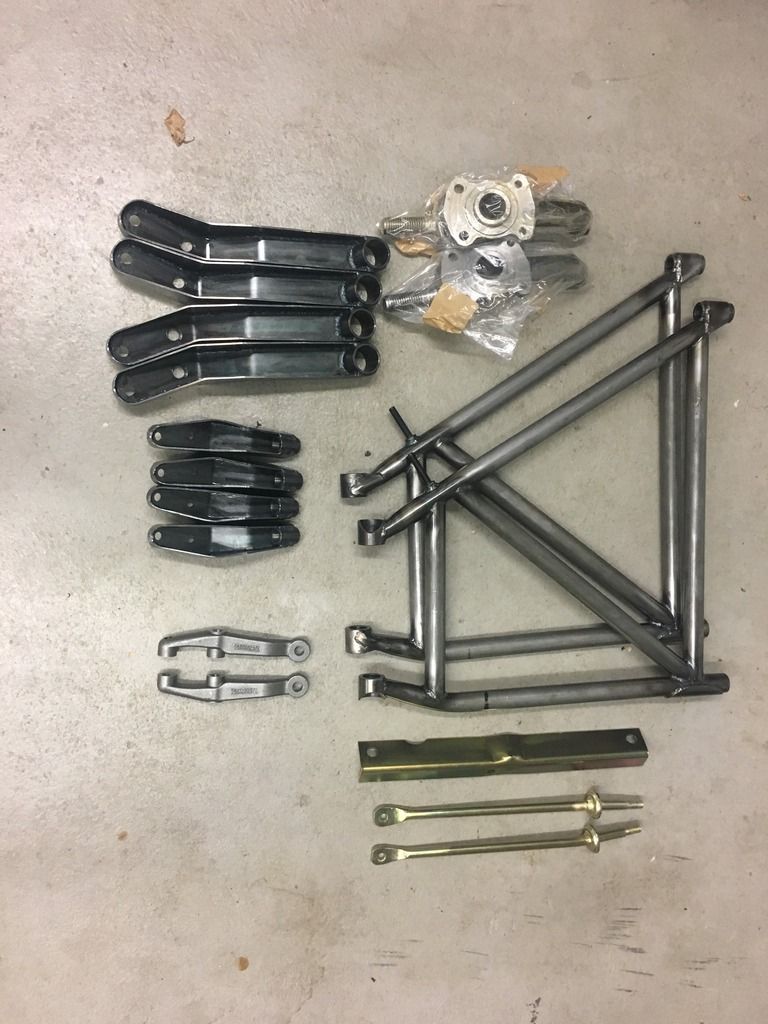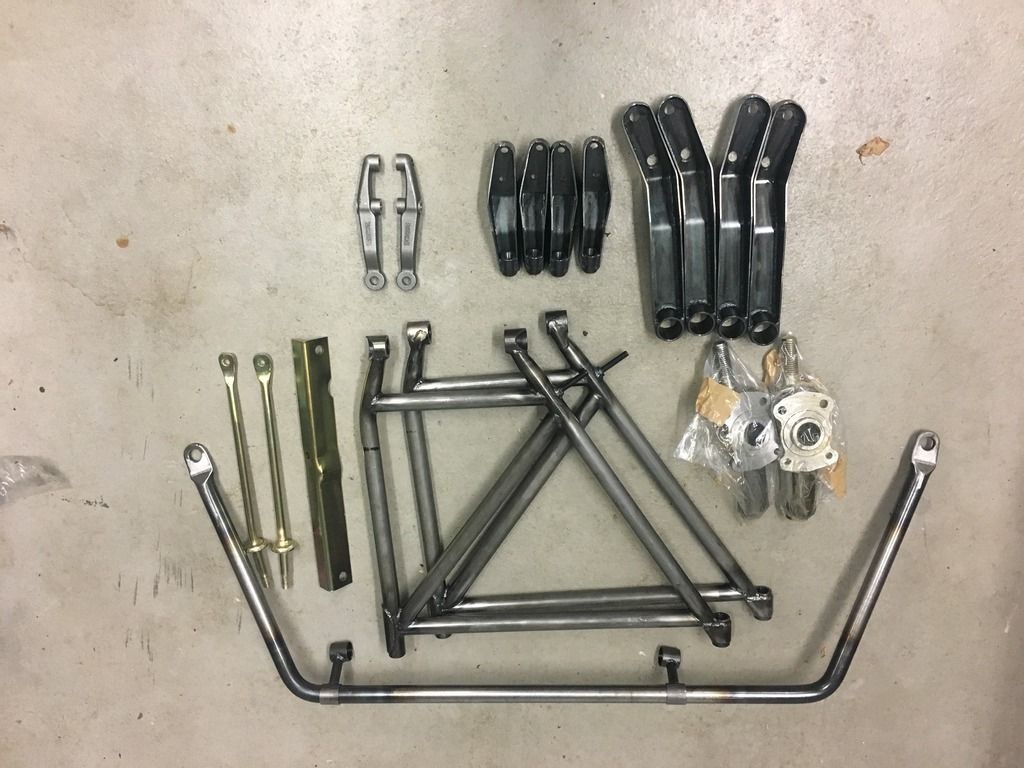 Couldn't resist putting the diff in.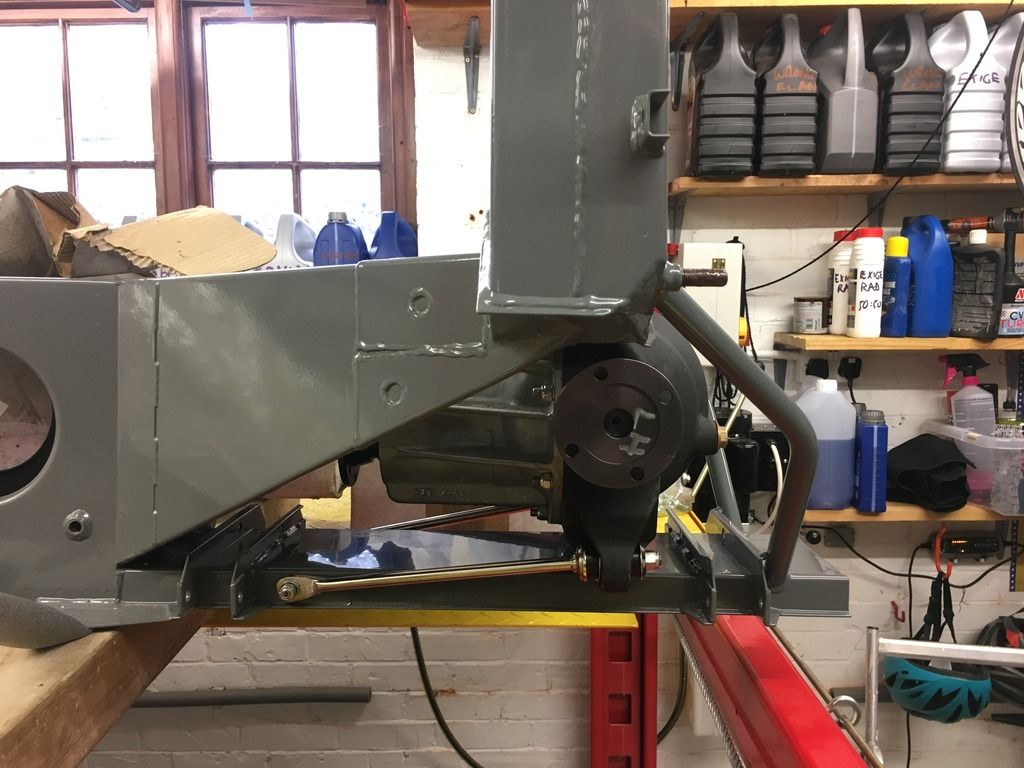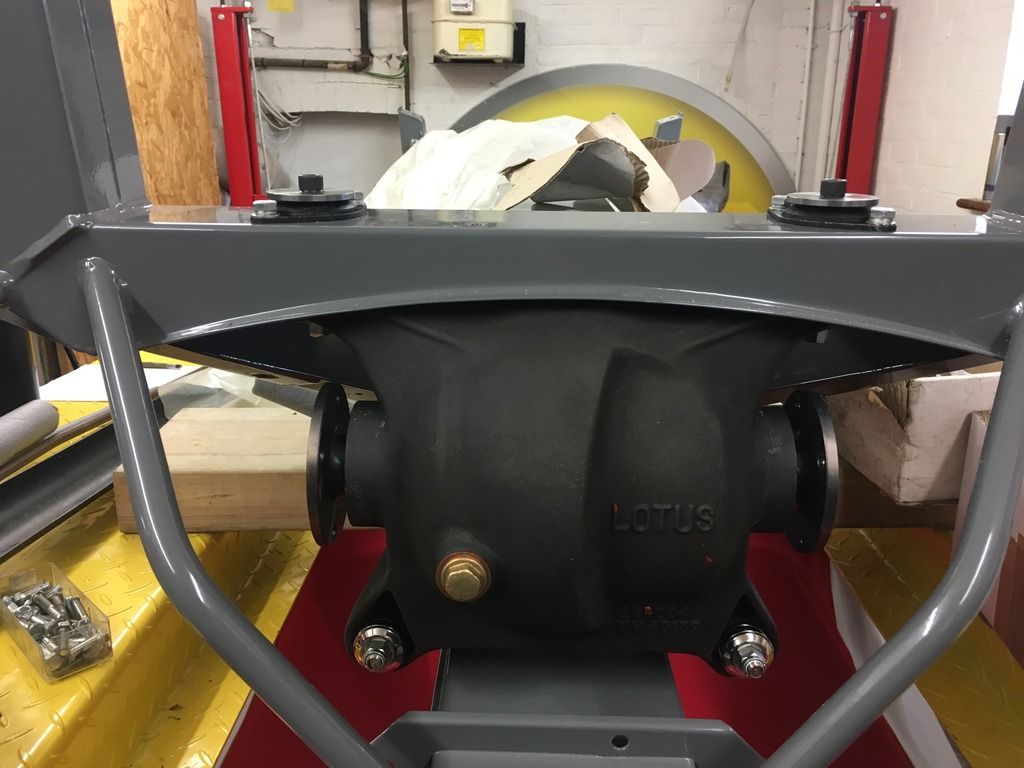 Off to TTR in the next few weeks. I find it incredible to think that all I need to do to get all the parts I need for the rear quarters and drive train is to assume a relaxed posture with my clothing around my ankles.